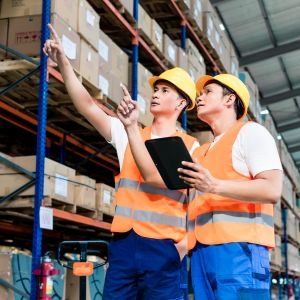 OUR EXPERTS OFFER A COMPLIMENTARY ON-SITE VISIT TO MEASURE AND CREATE A TAILORED WAREHOUSE PLAN THAT MAXIMIZES SPACE AND EFFICIENCY.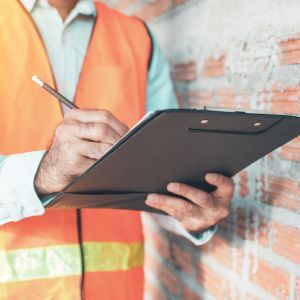 REGULAR VISITS AND INSPECTIONS BY OUR TEAM ENSURE THE RELIABILITY AND LONGEVITY OF YOUR PALLET RACKING SYSTEMS.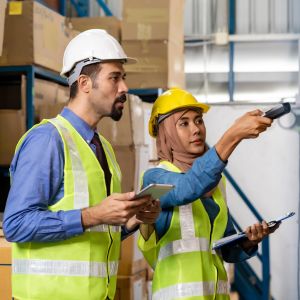 KEEP YOUR WAREHOUSE RUNNING SMOOTHLY WITH OUR SERVICES TO REPLACE DAMAGED OR NON-COMPLIANT RACKING COMPONENTS.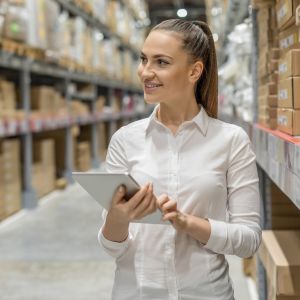 IDENTIFY POTENTIAL SAFETY HAZARDS IN YOUR WAREHOUSE WITH OUR EXPERTS, WHO PROVIDE ACTIONABLE REPORTS TO IMPROVE OVERALL WORKPLACE SAFETY.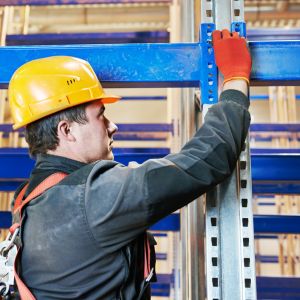 OUR SKILLED IN-HOUSE TEAM HANDLES HASSLE-FREE INSTALLATION OF RACKING OR SHELVING, CATERING TO WAREHOUSES OF ALL SIZES.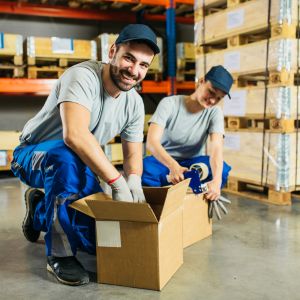 WHEN IT'S TIME TO RELOCATE, RELY ON US TO PLAN AND NAVIGATE THE COMPLEXITIES OF MOVING YOUR PALLET RACKING SYSTEMS.