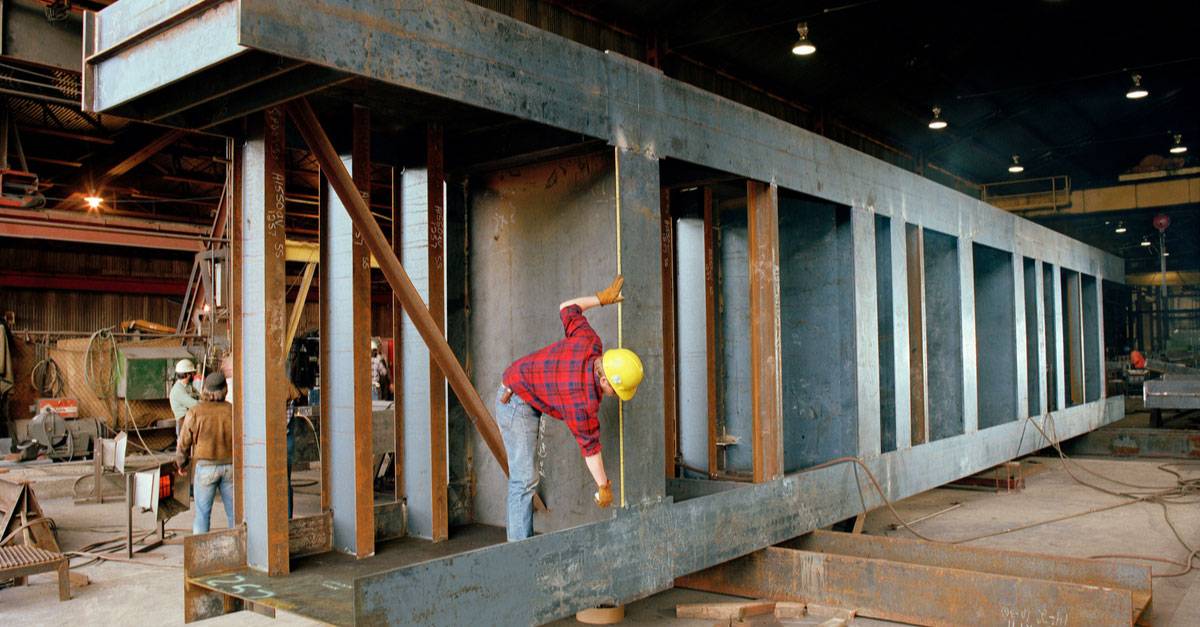 INDUSTRIAL STRUCTURAL STEEL FABRICATION
Al Kheera Steel Works LLC is a proven choice to deliver on your expectation.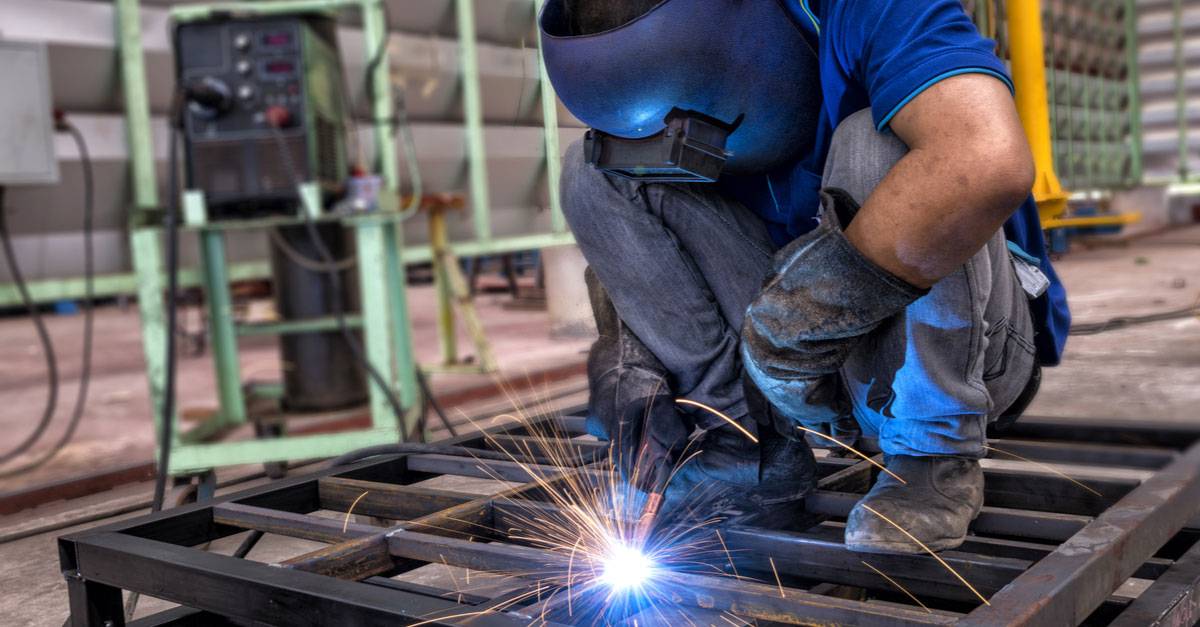 RELIABLE STEEL FABRICATION SERVICE
Exclusively from Al Kheera Steel Works LLC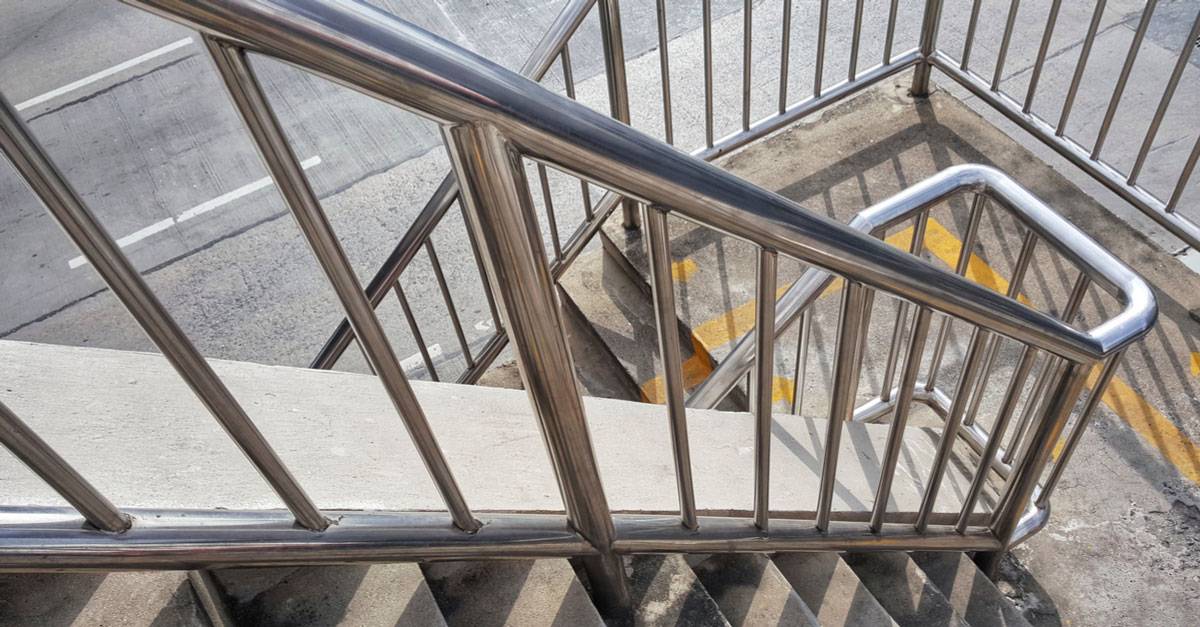 STAINLESS STEEL FABRICATION
We design & manufacture stainless steel products as per client's need.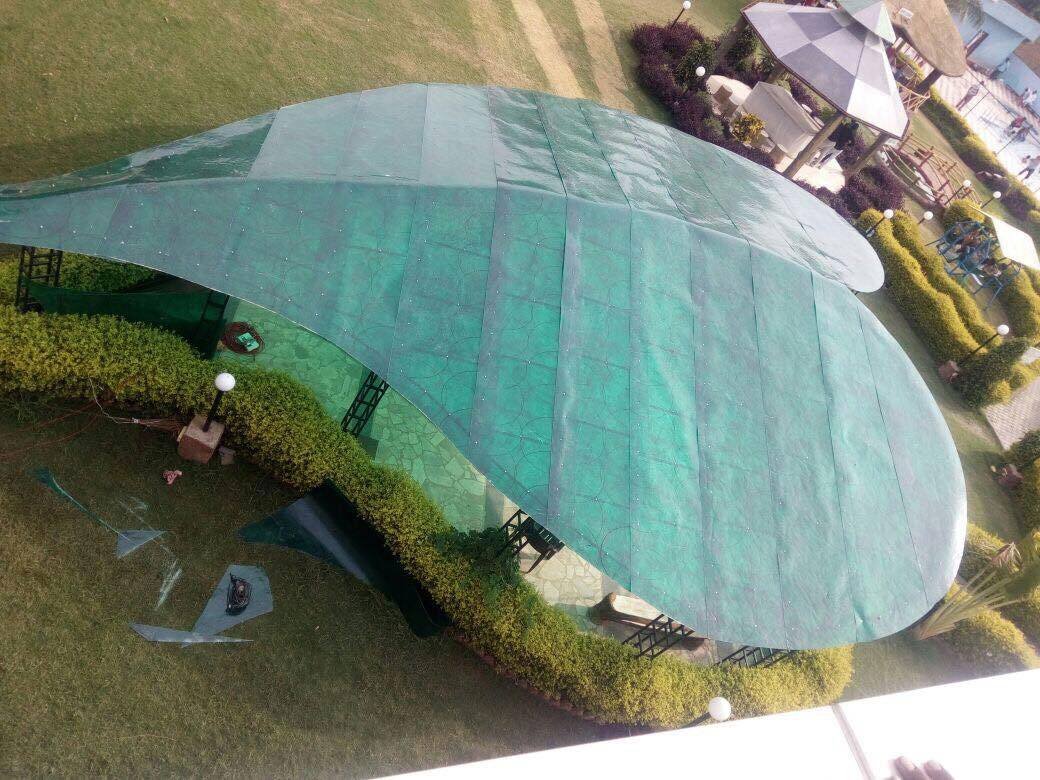 ARCHITECTURAL STEEL FABRICATION
Schedule a Call to Discuss Your Project With Us.
Steel Fabrication Service
We have trained welders and engineers to provide you superior steel engineering services within your budget and specified time limit.
Structural Steel Fabrication
More than 30 years of fabrication and welding industry experience help us to design, manufacture and erection of steel structures at your location.
Stainless Steel Fabrication
We are specialist in SS fabrication. Decorative railings, doors, platforms, racks are some of our favourites products we love to manufacture.
Architectural Fabrication
As per client's requirement, we manufacture custom-made architectural steel products that add more beauty to their homes and commercials.
Racking & Shelving Supplier
Building a warehouse is not just enough to store inventory. Rather it requires how to store your inventory. The proper planning and placement for each product to be stored carefully and withdrawal is very important to minimize the damages and saving your money.
How would you take care of this? It is important to plan and get the proper warehouse storage solution. Al Kheera Steel Works is one of the prominent racking and shelving companies in UAE offers following industrial storage systems:
Racking Systems
Selective Pallet Racking
Drive-In Pallet Racking
Mobile Pallet Racking
Push Back Pallet Racking
Cantilever Racking
Shelving Systems
Bolt Less Shelving Solution
Heavy Duty Shelving
Longspan Shelving System
Supermarket Shelf
Mezzanine Floor Construction
Rack Supported Mezzanine Floor
Steel Structural Mezzanine Floor
Reliable Steel Fabricators & Engineering Services
Al Kheera Steel Works LLC is one of the most reputed steel fabrication companies in Sharjah, UAE. Our team members are experts in fabrication and welding services, structural steel, SS and MS fabrication works. We are the top supplier of racking and shelving systems, commercial kitchen equipment, allied storage bins and involve in mezzanine floor construction.
Whatever your fabrication needs are, we are here to create the perfect fabricated products to meet your requirement. We are the company belongs to Khira Group has over 30 years industry experience and look forward to being one of the steel fabricators in UAE you selected to partner with to deliver the perfect fabrication solution that feels you happy and suits to your project requirements.
At Al Kheera Steel Works, we are committed to providing the best customer services, from planning to designing, and processing to installing the final products. These are the services what set us apart from other steel fabricators and engineers in UAE.
The working culture of our organization is to "Love What We Do" and ensure our customer feels happy for what we have assigned for by getting their work done on time and within the specified budget. From planning to execution, we offer the free consultation, understand your requirement, suggest the best solution and do not proceed further unless you are not satisfied with what we offer to you.
Get in touch with us. We're here to help you with your queries.